ministries

Women's Conference
6:30-9:00pm (
Snacks included)
Saturday, February 16
:
9am-4pm (
Continental Breakfast and Lunch included)
Christian Congregation Church
$25 per person
(If financial assistance is needed to attend the event, please contact Sandra in the church office at 765-724-4721)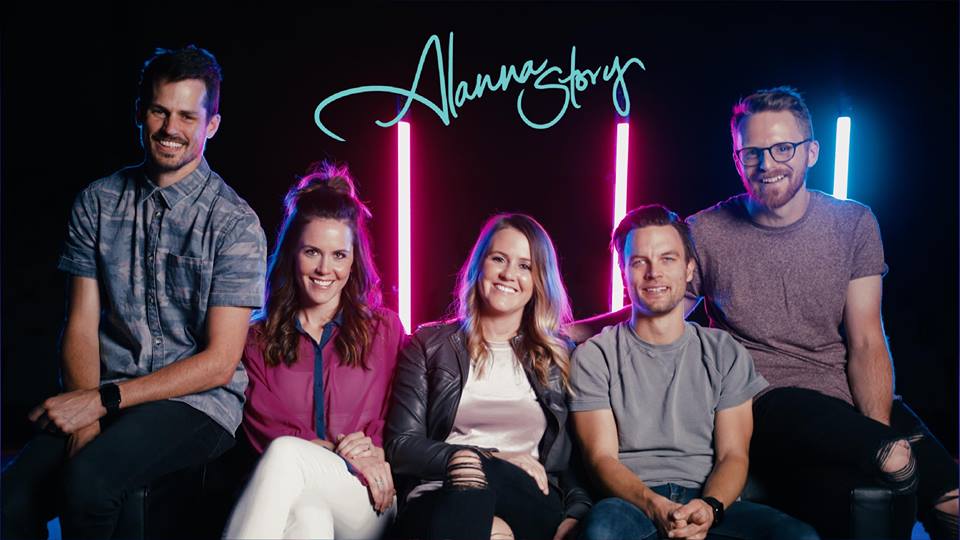 Praise & Worship led by
Alanna Story
Friday evening and Saturday morning.
Sonshine Kids
sunday at 10am
Every Sunday we have church specifically designed for your children. We have a place for kids of all ages from infant to 6th grade. They will worship, pray and learn from God's Word while having fun and growing together in the love of God. (Click for more detailed information)


While you worship with us you can know that your kids are learning in a safe environment.
youth ministry
sunday at 6pm
Our youth ages 7th-12th grade typically meet Sunday evening from 6-7pm at church. We are excited about new direction and new opportunities to learn and grow together. Come check out our new youth room!
Dinner and a Class
"Dinner and a Class" is a study group that we host twice a year. We typically meet for six weeks in the Spring and five weeks in the Fall. We spend the first hour together fellowshipping and eating dinner. The second hour is spent studying together. Sometimes we offer multiple classes to choose from and other times we have one class for everyone. These sessions are a great opportunity to get to know one another and to grow closer to the Lord.
We will announce the 2019 schedule soon!

Christmas Greetings!
We are counting down the weeks to our 3rd annual CCC Christmas Extravaganza! If you've never been before, you don't want to miss this night of fun and fellowship. This is a night for all ages!
Here are a few details for you to make note of…
1. The Extravaganza is on Sunday, December 9th, at 6PM, in the church gym.
2. We are asking everyone to bring a snack to share…this can be salty or sweet or little bit of both! The church will provide beverages!
3. We would love to have your children involved in this night in the following ways…
*All Boys and Girls 6th Grade and Younger will be singing a Christmas song that they will be learning in Sunshine Kids!
*All Boys and Girls 6th Grade and Younger (including Pre-K) are also invited to participate in a special song as well. Everyone is invited to participate in these and we will have practices at the following times: Sunday, Nov. 25th and Sunday Dec. 2nd, from 6:30-7:30PM, at the church.
*Vanessa Hosier will be leading our Pre-K through Kindergarten children in singing some songs as well. These children are invited to come the night of the Extravaganza wearing their PJ's. They will be singing:
"We wish you a Merry Christmas"
"Joy to the World"
"Away in the Manger"
"Deck the Halls" &
"Jingle Bells"
*They are also hoping to get some of our Youth involved in a Youth Skit!
Parents, Vanessa would greatly appreciate if you get the chance to sing/listen to these songs with your children a few times over the next couple of weeks! 
4. What about you??? We would love for you to participate to! Maybe you sing, maybe you have a skit, maybe you play an instrument, maybe you want to read a poem you have written? Please talk to Carrie Rowland if you would like to be in the program!
5. Maybe you don't want to be on stage but you are interested in displaying another gift God has given you. For example, maybe you quilt/sew, maybe you do wood-working, or maybe you write poems or paint. Whatever it is, we are thankful for the gifts our Lord has given you! Please talk to Sandra Jensen if you would like to display your gift in the fellowship room.
6. Finally, if nothing else, plan to come and join in this special night! Bring your family and friends!
Merry Christmas!